In America, approximately 32 million people are impacted by food allergies and/or intolerances.
This new year has brought a major change in the way that food manufacturers, suppliers, and handlers manage food allergens. The FASTER (Food Allergy Safety, Treatment, Education, and Research) Act, signed into law by President Biden on April 23, 2021 went into effect on January 1, 2023. This new legislation has two key components:
SESAME has been added as the ninth major food allergen joining milk, eggs, fish, shellfish, tree nuts, peanuts, wheat and soybeans.
SESAME and SESAME derived ingredients will now follow all FALCPA (Food Allergen Labeling and Consumer Protection Act) labeling requirements.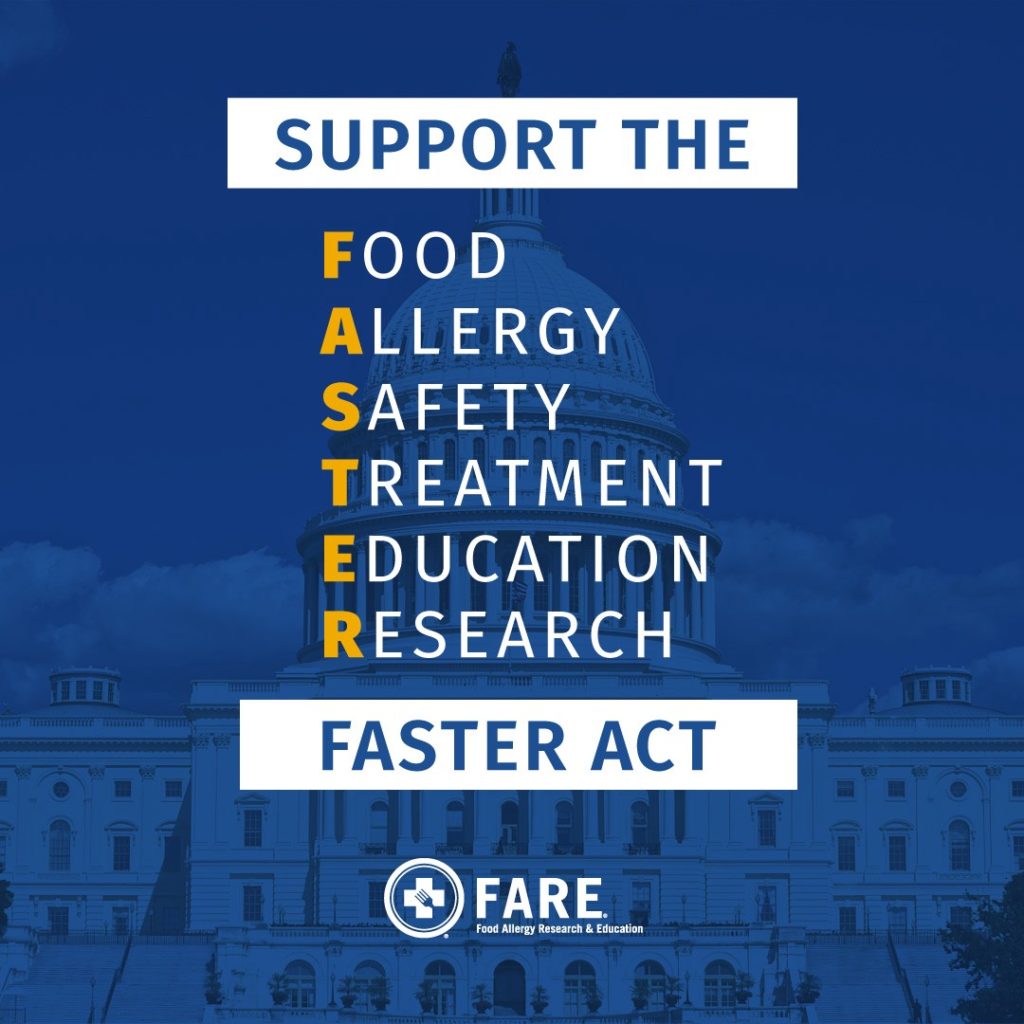 The addition of sesame is the first change to FALCPA legislation in nearly 10 years (2004) and will now require any and all foods containing sesame to identify the allergen's source on the food label in at least one of these two methods:
Manufacturers may declare the name of the allergen in parenthesis following the name of the ingredient. For example: tahini (sesame)
Manufacturers may declare in a separate statement immediately after or next to the ingredient list. For example: Contains: Sesame


The implications of non-compliance are heavy and may include FDA recall, subject to import refusal or seizure by the FDA. 
Here at Distribution 2000, we continue to operate a fully compliant FDA registered food handling warehouse facility. We've updated our food safety programs to specifically identify sesame as a major food allergen, and sesame has been included in all hazard assessments and analysis. Our allergen controls align with industry standards for preventive controls, sanitation practices and other procedures as suggested by the FASTER Act to ensure that the probability of cross-contact remains low within our operation.
In 25 years of operation, we've developed an expert #d2krew in the market; our team is well-connected, knowledgeable, trusted, experienced. We're doing our part to ensure the food supply chain maintains integrity and exceeds established standards for food safety and handling by making education and training a key part of our #d2kulture.
Food safety is everyone's business. This is one of our core values as there is no doubt that we all have a role to play. To grow, process, transport, store, sell, buy, prepare or serve food, food safety is in all our hands. To work together is to help achieve safer food for better health.

Distribution 2000 provides end to end warehousing and transportation services through our affiliate Starlite Services. For over 25 years, we've helped customers navigate the complex food logistics space. To tour all 500,000+ square feet of our operation, take our virtual tour. Visit here to learn more about our food safety practices.
Want to get in touch with our team? Send us a message via our contact form and we promise to get back to you quickly!