At D2000, we offer all-in-one service capabilities, but we never take a one-size-fits-all approach.  Instead, we tailor our services to each customer's unique needs and act as a friendly partner and guide.
Being family owned and operated, we consider relationships to be the bedrock of our business.  Our team is focused on helping customers navigate the complicated logistics space, and we're always here to answer questions or troubleshoot. After all, we're in this together.
D2000 is also proud to serve our community by giving back. We facilitate donations of non-sellable products on behalf of our clients to local food banks, such as the Northern Illinois Food Bank. Being a good neighbor is important to us.
Don came from a humble upbringing in Indiana. He began running his family dairy farm at a young age when his father was away on business. A natural-born leader, Don became the first in his family to attend college and pursue the American dream. Don's resolve, work ethic, and incredible drive led him to start his own successful trucking company in 1983. He continued his pursuit of the American dream, by opening a public warehouse, D2000, in 1995 and a non-asset based freight management company, Starlite Services, in 1999. Don continues to be an invaluable resource at D2000 and plays a pivotal role in supporting the day-to-day business.
He has four children, all of which have been involved in the family business, eight grandchildren, and two great-grandchildren. He enjoys spending time fishing, reading, and traveling for both leisure and business with his wife, Lee.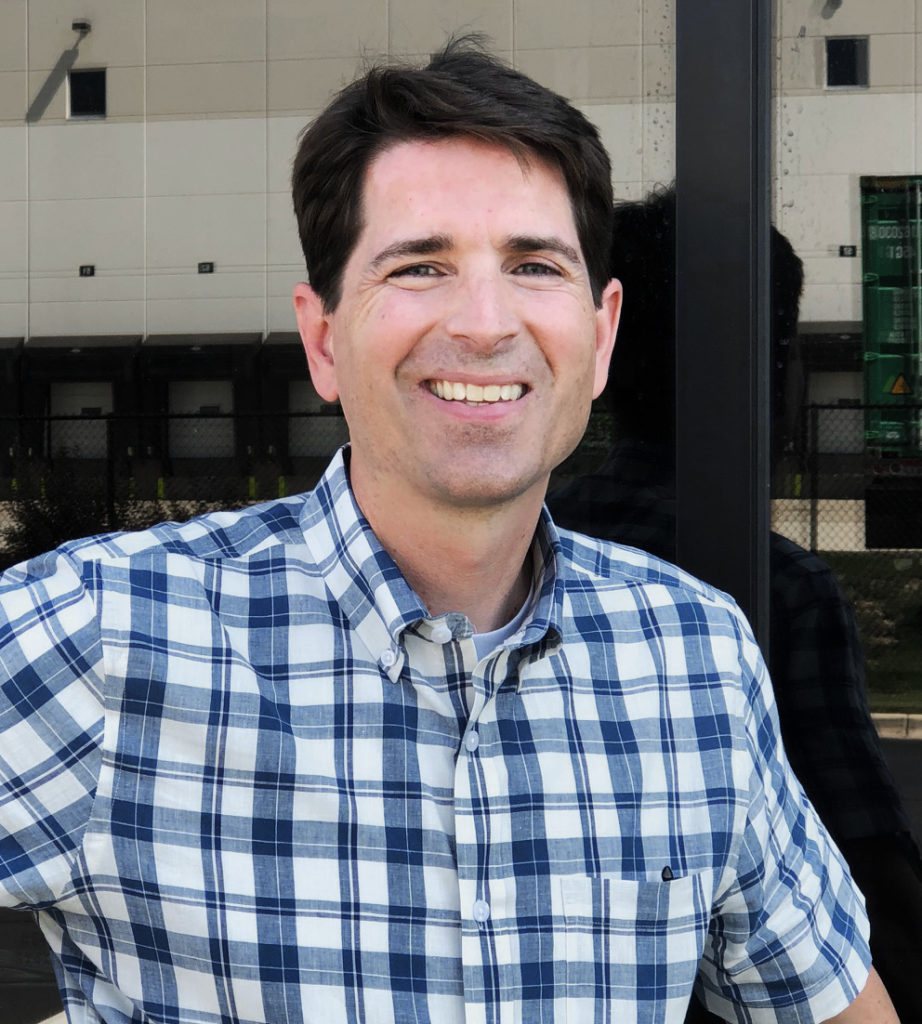 Marc joined the family business in 1996 after working for Andersen Consulting. In 2000, Marc was appointed President of D2000. Marc's knowledge of higher consumer demand for natural and organic food products propelled D2000 into the Millennium.
In 2005, Marc developed a strategic focus on natural and organic food brands. It was the combined efforts of Marc's leadership and his father's tutelage that helped D2000 grow many budding organic brands into household names.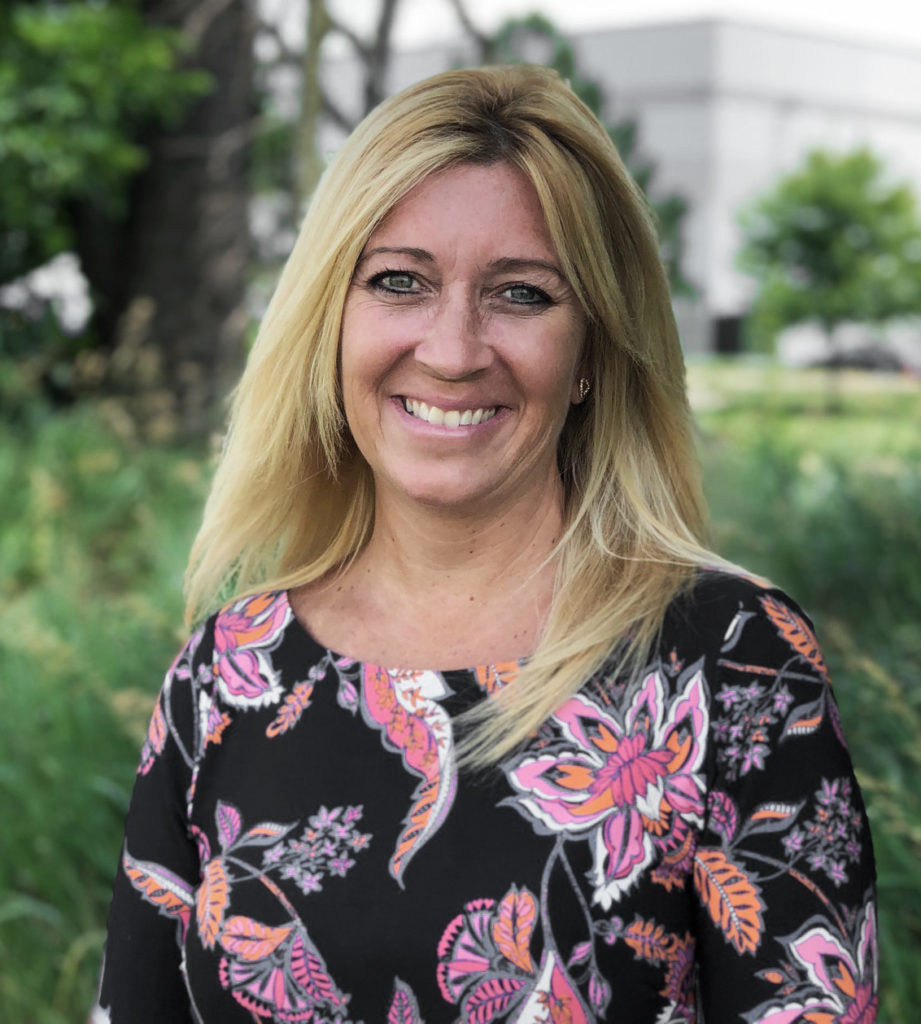 Cheryl cites her passion for the industry came early on when she would ask her dad about his business at the dinner table. Since 1996, she has worked many different roles at D2000, which helped her understand all aspects of the family business. In her current role as Vice President, she focuses on new business development, customer relations, invoicing and accounts receivables.
Cheryl married her college sweetheart, has two children, and two grandchildren. She enjoys Zumba, Yoga, and spending time with her family.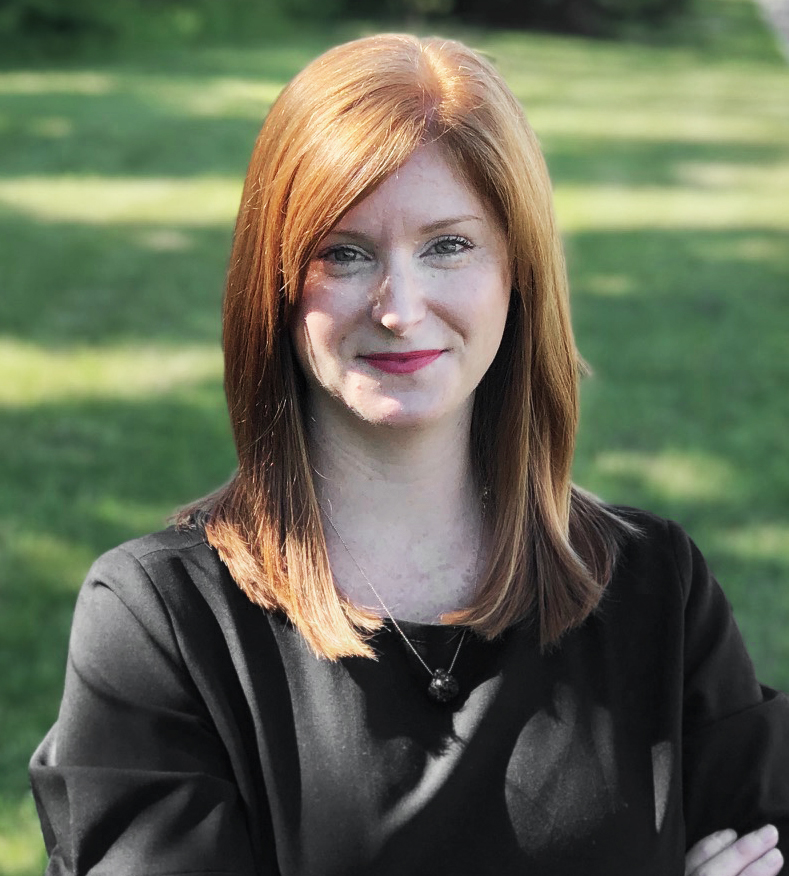 Meghan is a Lawyer by trade. She worked as a claimant's attorney representing injured workers prior to rejoining the family business in 2013. She's always had a special appreciation for D2000 employees as she worked in the picking and special pack departments through college, making the transition to an internal role where she could serve as a resource for employees even more gratifying.
She enjoys spending time with her family, and going on walks to the park with her dog, Stella.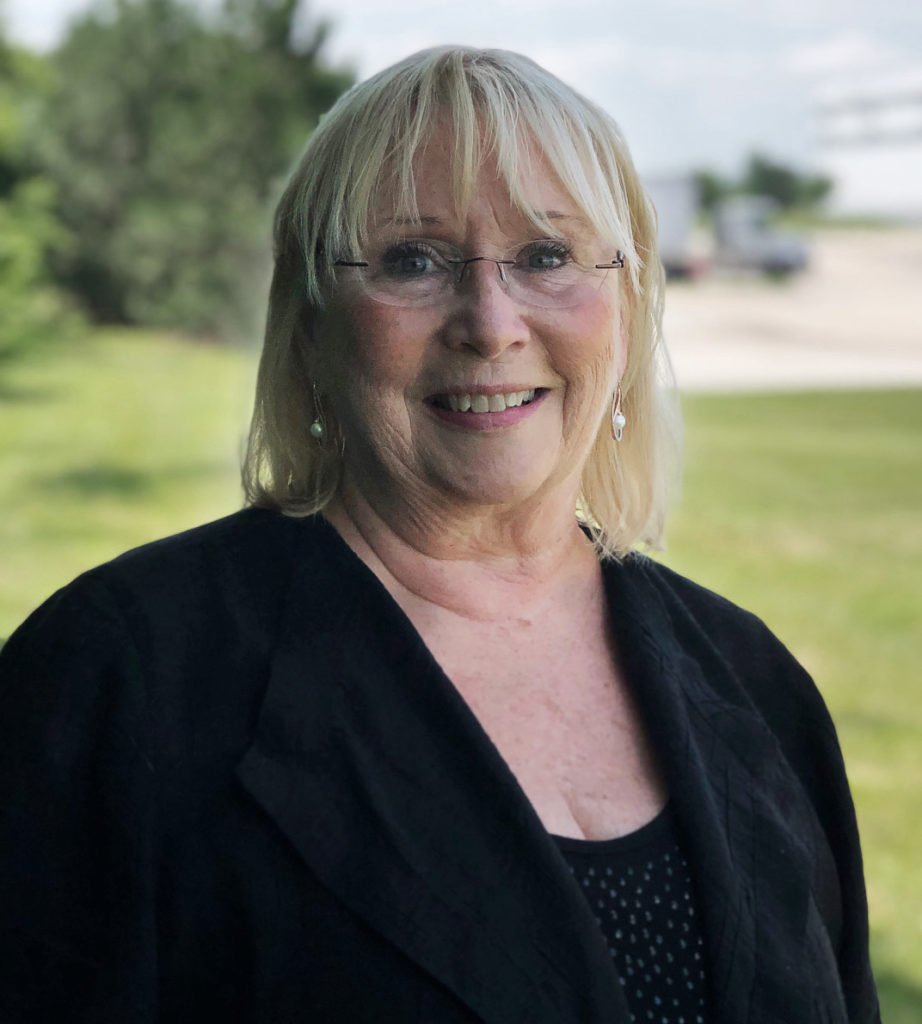 Judy began working for a small Intrastate trucking company in her early 20's. She interviewed with Don Risser, then owner of the Chicago Dawes Transport Franchise and the rest is history. Judy has worked for Don for 35+ years. Judy was named President of Starlite Services in 2000.
Starlite is now a regarded partner in the grocery delivery world, having built relationships with all of its key players, from suppliers to buyers, even their CEOs. Starlite's dedicated staff has been with Judy for decades, and they continue to focus their efforts on providing stellar customer service.
Judy enjoys spending time with her children, grandchildren, friends, pets, and gardening.
President, Starlite Services
Rheanna joined D2000 after 12+ years at Anheuser Busch. She brought her technical knowledge and expert relationship building skills to D2000. She's up-to-date on all the latest natural and organic trends, she is an avid reader who follows online publications, and frequents organic stores to find her next favorite product. So, working to get those products to more people is her M.O.
Rheanna is always on the move! She enjoys traveling, hiking, biking, running, and partaking in endurance events.
Business Development Manager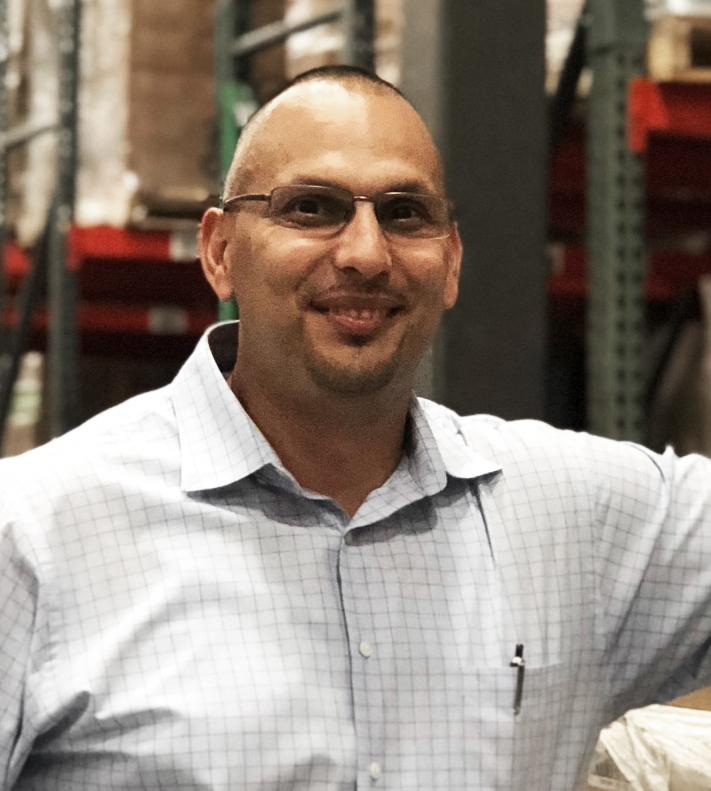 Marco got his start in the industry, working at LTD Commodities, where he quickly rose in the ranks to Senior Group Leader. He was hired at D2000 as a Picking Supervisor. When Marco continued to demonstrate his strong leadership skills, he became the supervisor of all warehousing operations.
Marco enjoys working out, shooting hoops, and spending time with his daughter.