Here at Distribution 2000, we are full with gratitude – for our customers, for our team and that we as a family get to do what we do – help customers navigate the complex food logistics industry. As we prepare to gather with our friends and extended family and celebrate our gratitude, we think it's a great time to share it here with you.
#d2kares is a big part of our team culture, it's more than a hashtag – it represents our productive contributions to the communities in which we live, work and play.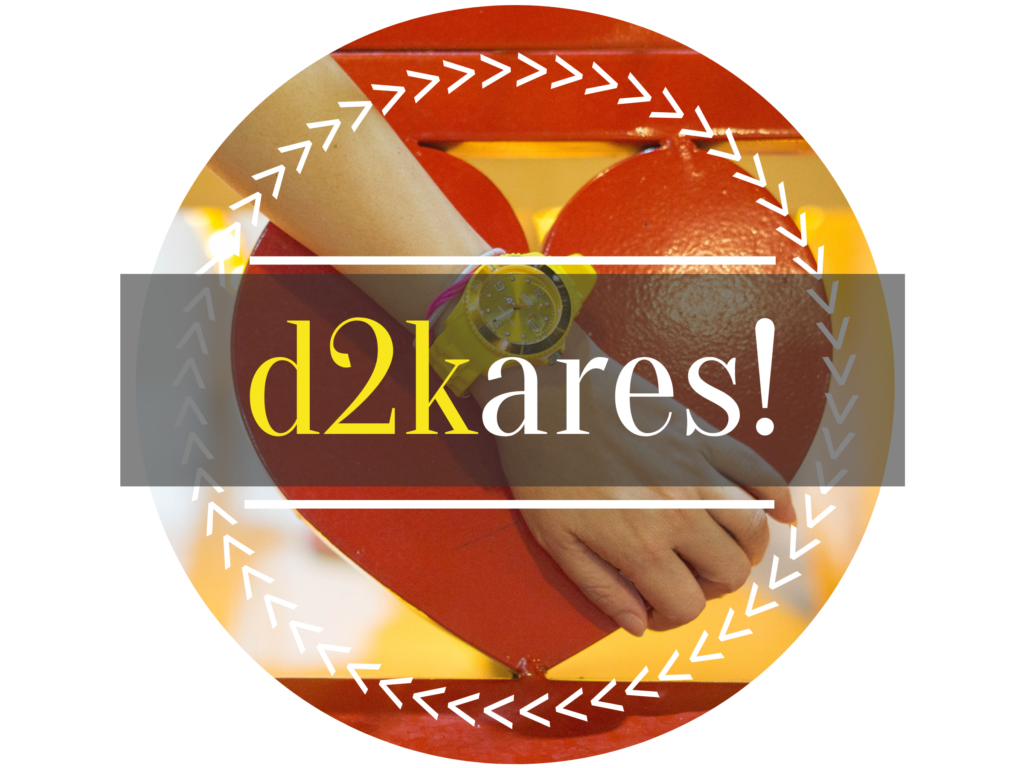 Together with our team, D2000 will be hosting an on-site food drive throughout the holiday season. All items collected will be donated to the Northern Illinois Food Bank, a partner D2000 has worked with for years by participating in corporate volunteer events and fundraising events.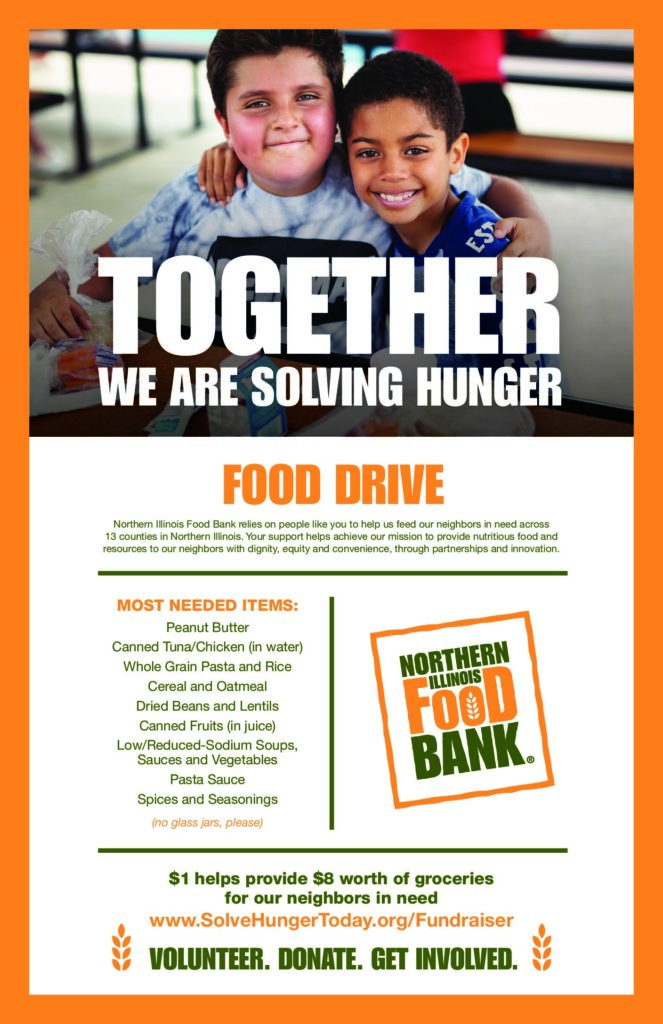 Access to food makes communities stronger and we are proud to do our part.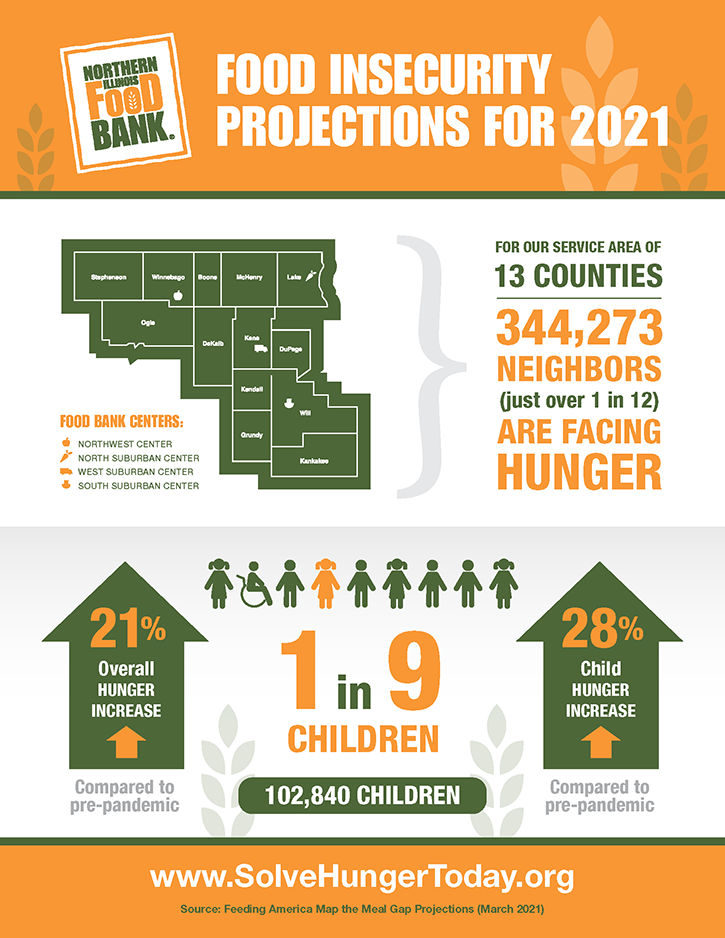 Distribution2000 is always looking for motivated candidates with a positive attitude who want to be a part of a team in a fast-paced warehouse environment!
To learn more check out our careers page. To apply, please send your name and resume to jobs@dist2000.com. Come join our #d2krew!