Eighteen plus months of social distancing and mask mandating really drove us to think differently about how to plan and what to expect from 2021. While we hoped for bright(er) skies this year, we've found ourselves continuing to think out-of-the-box and invest in new areas of our business. And while the Delta Variant is surging throughout the United States, impacting our glimpse into normalcy and an increased opportunity to be face-to-face with prospective customers and employees, we found ourselves asking how we can continue to share our business operations with all of you.
We partnered with our friends at Checkerboard Aerial Photography this summer and worked with a licensed FAA part 107 drone operator to produce a slick virtual tour in video form for us to share!
Cue: Our new Drone Video.
It gave us a chance to highlight the exterior of our headquarters at 1165 W. Crossroads Parkway as well as our new Satellite location (more to come here soon) at 1200-1208 N. Schmidt, both in Romeoville, IL with incredible proximity to I-55 in Chicagoland. We were lucky to have a partner in this production who was as adventurous as us — so much so that we captured quality interior footage of our VNA storage areas and custom order pick belts.
After 25 years in business, we know that it's just as much about the journey as it is about the destination. So, we're leaving these fun moments from our production here with you: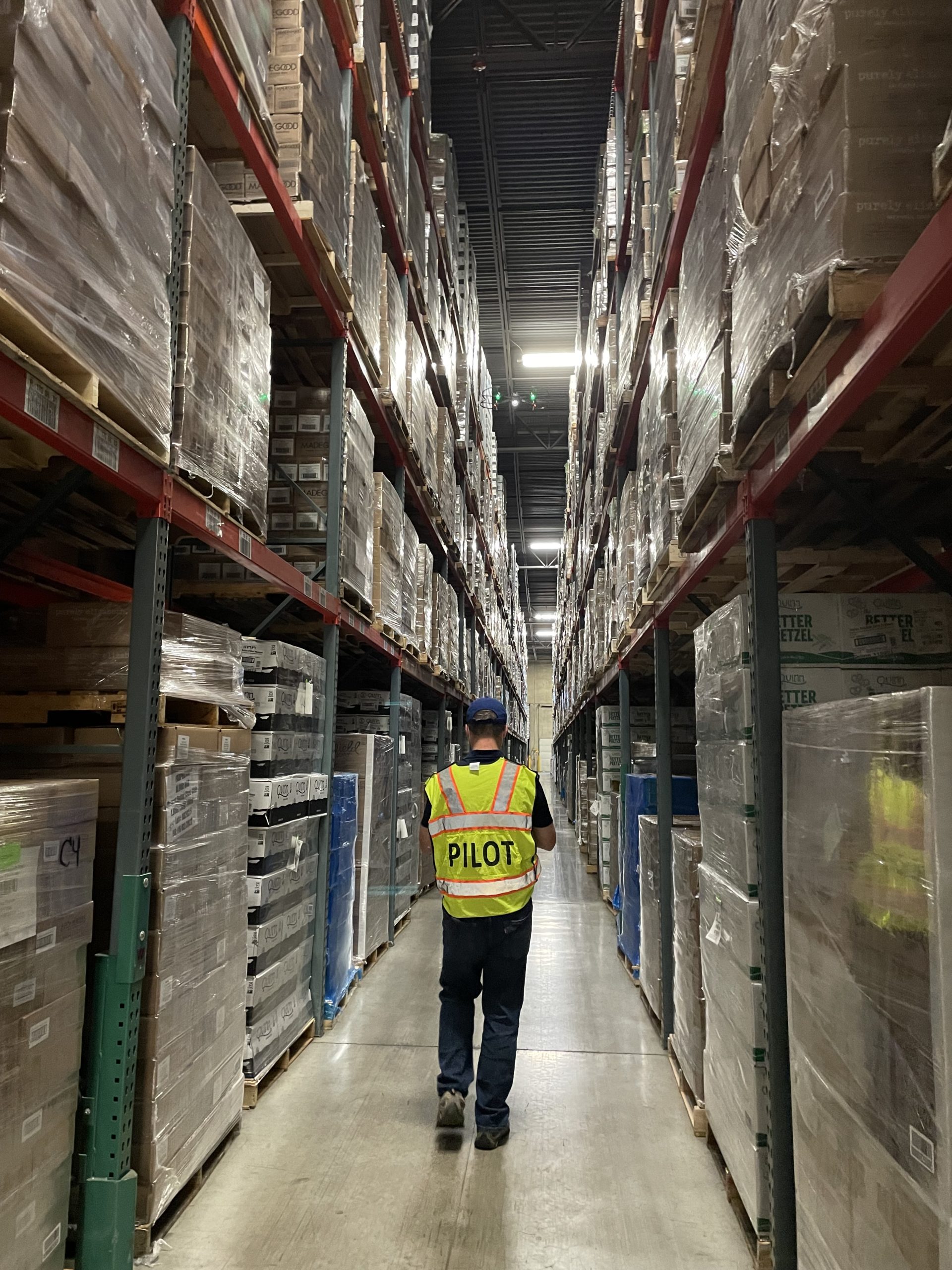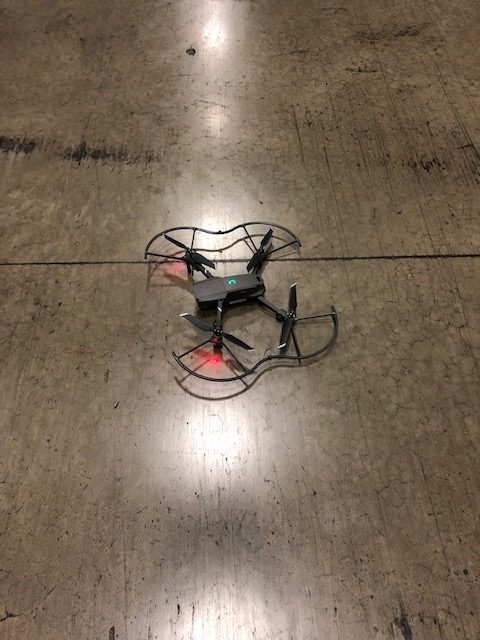 We're sharing here first but look out for this virtual tour to be across our website in the coming weeks!
Whether you're a potential customer, a prospective employee, or one of our many friends in the industry, we hope you enjoy this inside look at our facilities and operation.
Want to drop us a line? Get more information? Schedule time with our team at Expo East? You can always send us a message via our contact form and we promise to get back to you quickly!