Who We Are
Distribution 2000, together with our freight affiliate Starlite Services, provides end-to-end warehousing and transportation solutions for consumer packaged goods (CPG) customers, operating from our central location in the Chicagoland area.
For 25 years, we've built our business on relationships – with our trusted and experienced team, our customers and the communities where we work.  After all, we're in this together.

Warehousing
We streamline food manufacturers/brands' logistics needs by handling all aspects of supply chain, from transporting their product from co-packer, to point of sale, and everything in between.

Transportation
Starlite offers a full range of transportation management services, and works on a national scale offering FTL (full truckload) and LTL (less than truckload) services throughout the country.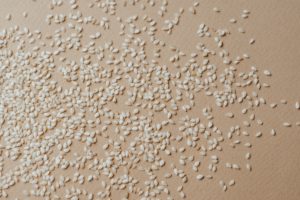 In America, approximately 32 million people are impacted by food allergies and/or intolerances. This new year has brought a major change in the way that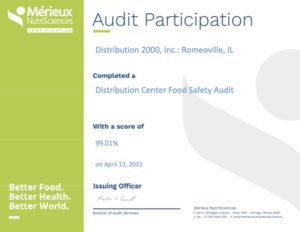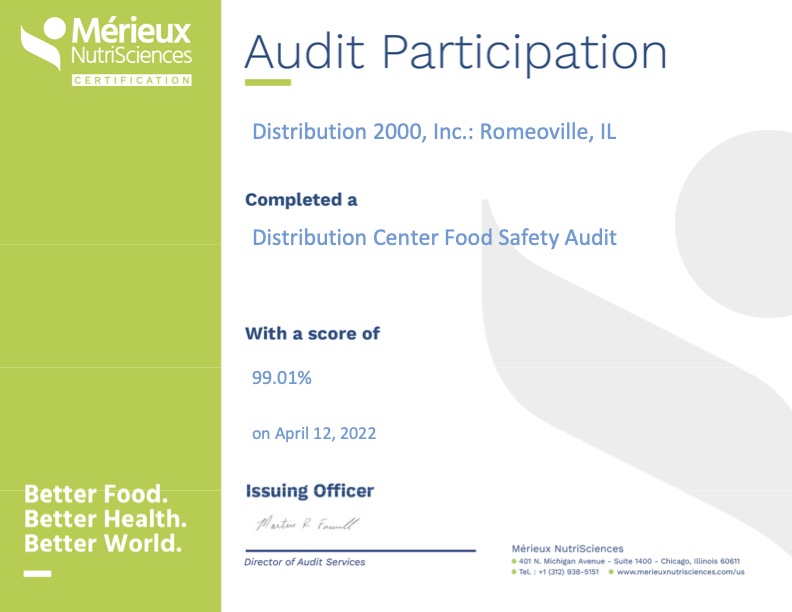 More than twenty-five years ago, Distribution 2000 opened its warehouse doors to help customers navigate the complex food logistics space. We've grown our customer base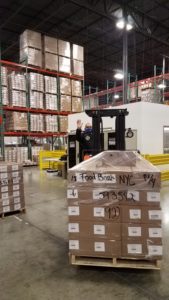 As we continue our reflections of gratitude this month, it's important for us to call out the generosity of our customers. The organic and natural